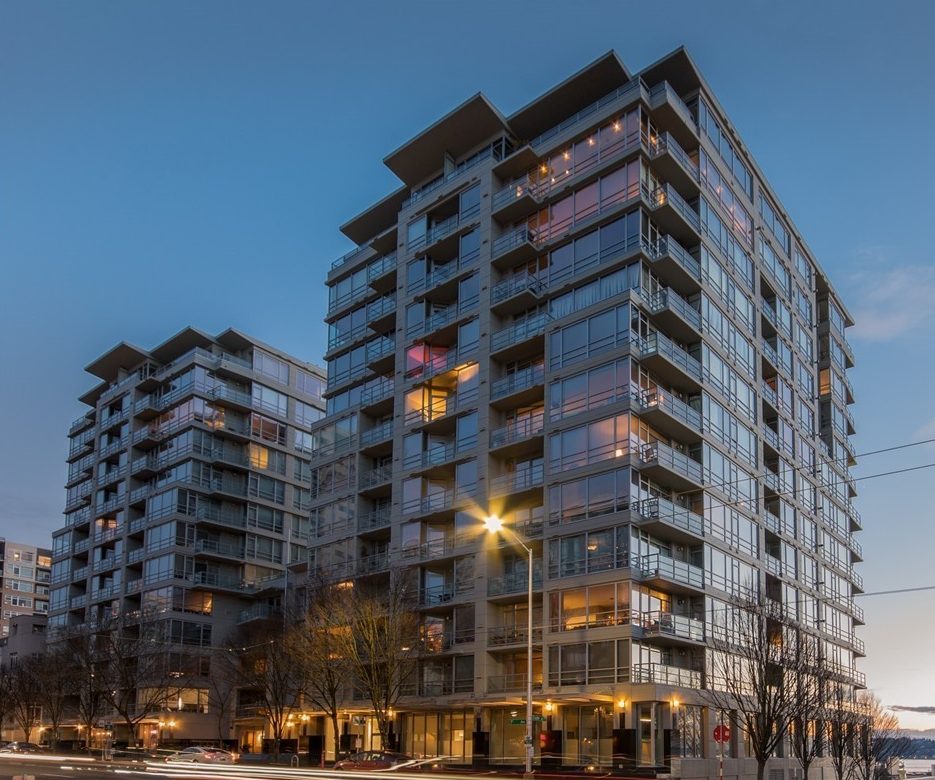 Concord Penthouse, Back On The Market At $1,699,800
Penthouse 7 at the Concord is back on the market in North Belltown. It sold in 2014 for $1,400,000, came back on the market in January of 2016 for $1,850,000 and is now back on the market at $1,699,800.
It is a really cool 2 story unit. It has a large floor plan with big windows, great views and a killer rooftop deck. Concord has great amenities including, 24 hour concierge, fitness, spa, business and guest suites.
This is the current list of the Penthouse units for sale in Downtown Seattle.
[Listing c/o RSIR DeBuys and Bellah]