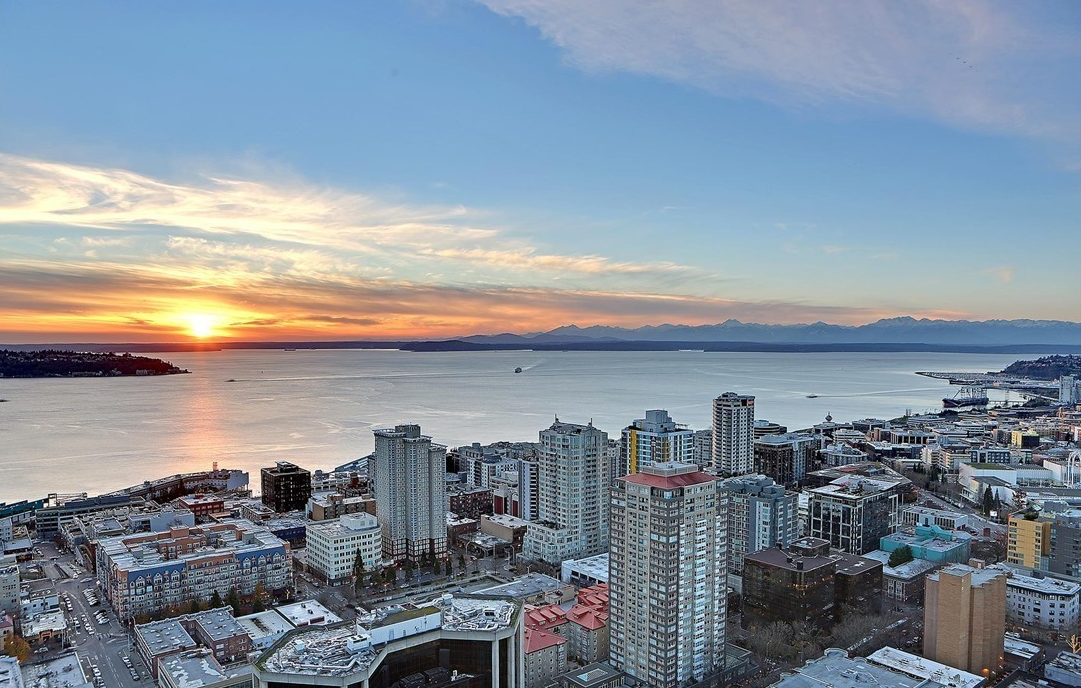 Insignia Penthouse Sells For $3,125,000 In Just 16 Days
Another day in Downtown Seattle, another multi-million dollar Seattle penthouse sale. The 40th floor penthouse in the North Tower of Insignia Towers just closed in January. The unit was originally purchase for $2,782,000 in August of 2016. Just 5 short months later the 2,284sf penthouse sold for $3,125,000 in just 16 days on the market.
The views are INCREDIBLE from the 40th floor space. It offers 2 bedrooms, 2.5 bathrooms and over 2,000sf of living space.
How rare do multi-million dollar condos sell in Downtown Seattle? There were 33 Seattle condos priced at $2,000,000 0r more that have sold in the last 12 months – check them out.
A penthouse we sold in July of 2016 for $4,900,000 just sold again last month for $4,000,000.